Open Resources
We are strong advocates of building the community by providing open tools and training. The courses, presented by leaders at the company, lend valuable information on a variety of modeling and simulation topics. Our tools, developed and used by our scientists are free, open-source software that facilitate efficient, reproducible analyses. We also introduce MeRGE (Metrum Research Group Ecosystem) through a user-friendly Expo that showcases a suite of tools in the context of a simplified population pharmacokinetic model.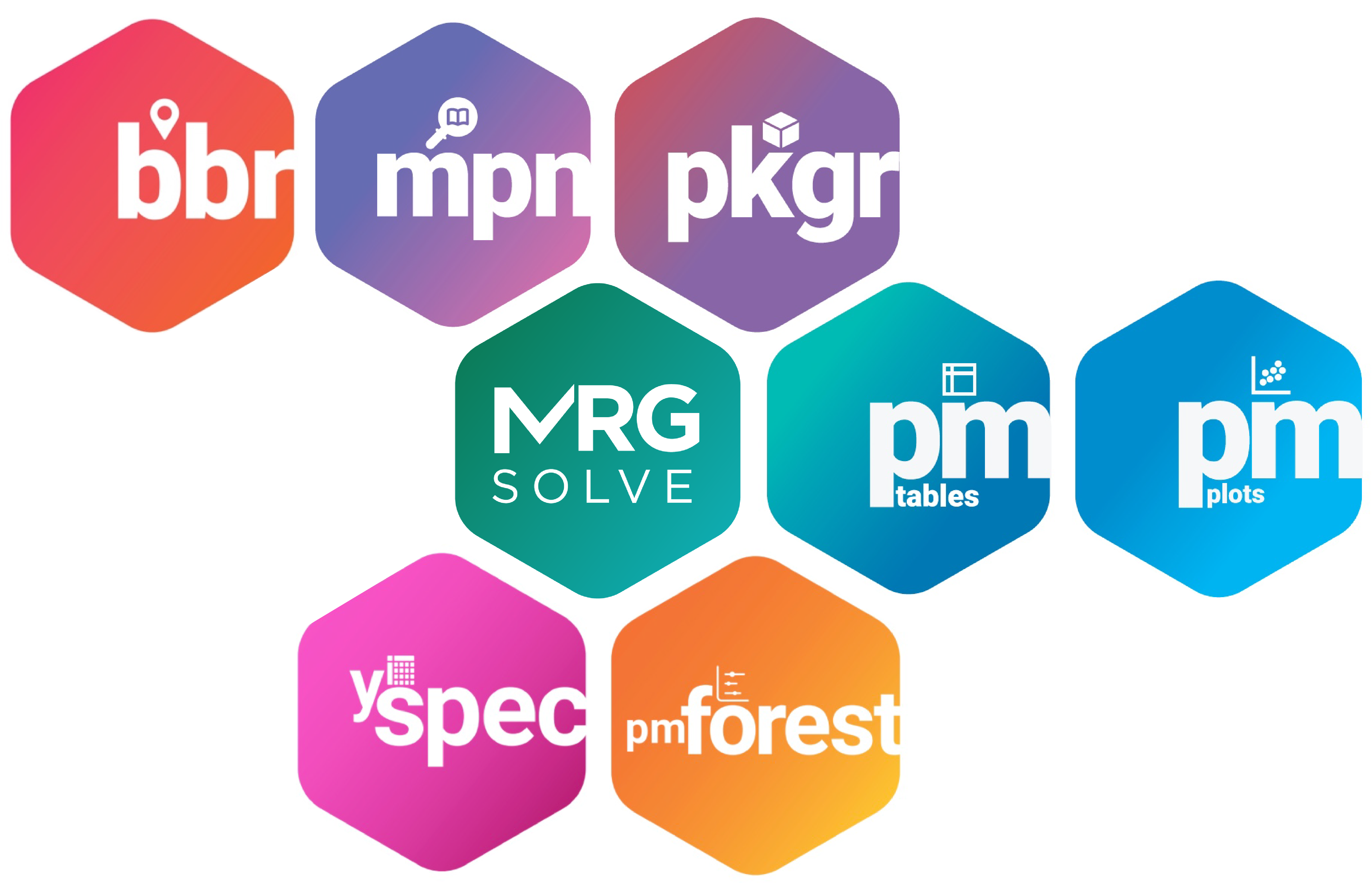 Tools
Review our suite of open-source tools, developed by our scientists for our scientists and our community.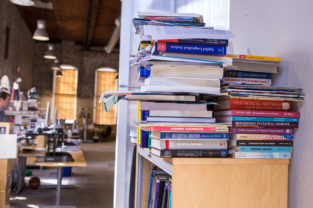 Courses
Explore six semesters worth of online courses as well as a number of webinars and virtual training sessions, all free and available to all. The content is tailored to an audience spanning beginners to advanced modeling and simulation scientists.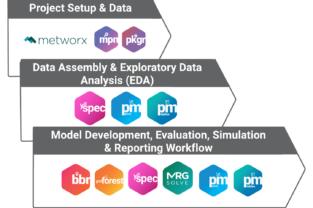 Expo
Navigate MeRGE (Metrum Research Group Ecosystem), our platform featuring an Expo that demonstrates how to proceed step-by-step through a population pharmacokinetic modeling and simulation analysis, using our suite of tools.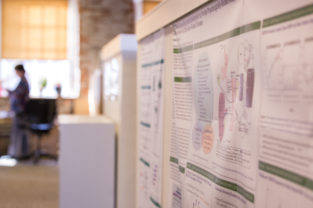 Models
Join us in encouraging open-source modeling to engage community development, expansion, and peer-vetting. Our open-code models include a bone health quantitative systems pharmacology (QSP) model, a translated QSP model of MAPK signaling, and a physiologically-based pharmacokinetics (PBPK) model.