Our services include quantitative analyses by scientists with extensive therapeutic area experience in industry, academic, and regulatory settings.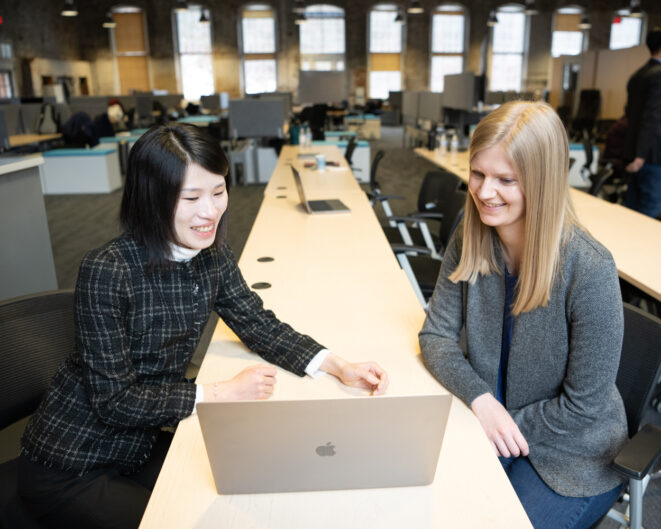 Strategic Modeling & Simulation
Metrum Research Group provides expert modeling and simulation services to the biomedical sciences, including:
Dose Selection
Understanding Translational & Systems Pharmacology
Development of interactive apps for decision making
Quantitative Due Diligence Assessment
Probability of Technical Success
Trial Design Evaluation & Optimization
Preparation of Regulatory Documents
Internal Design Support
Comparative Effectiveness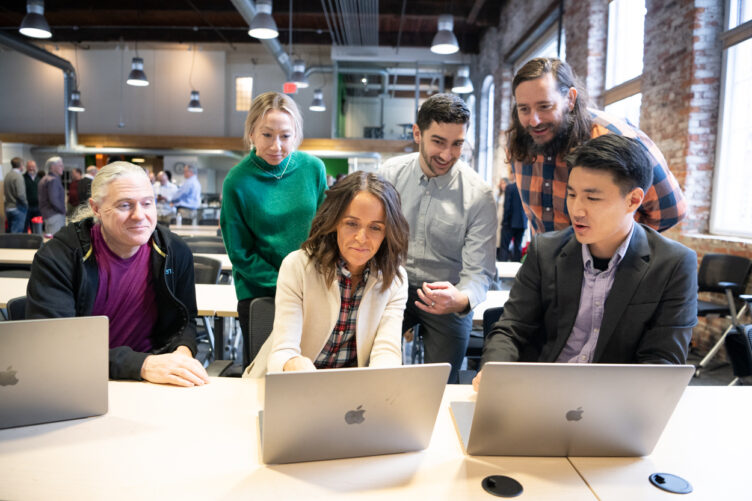 Training & Workshops
Looking to learn? We offer a variety of learning opportunities, both online and in person. Check out our openly available courses as well as our customer designed training sessions.