Open Science
At Metrum Research Group, we are strong advocates of building the community by providing open tools and training.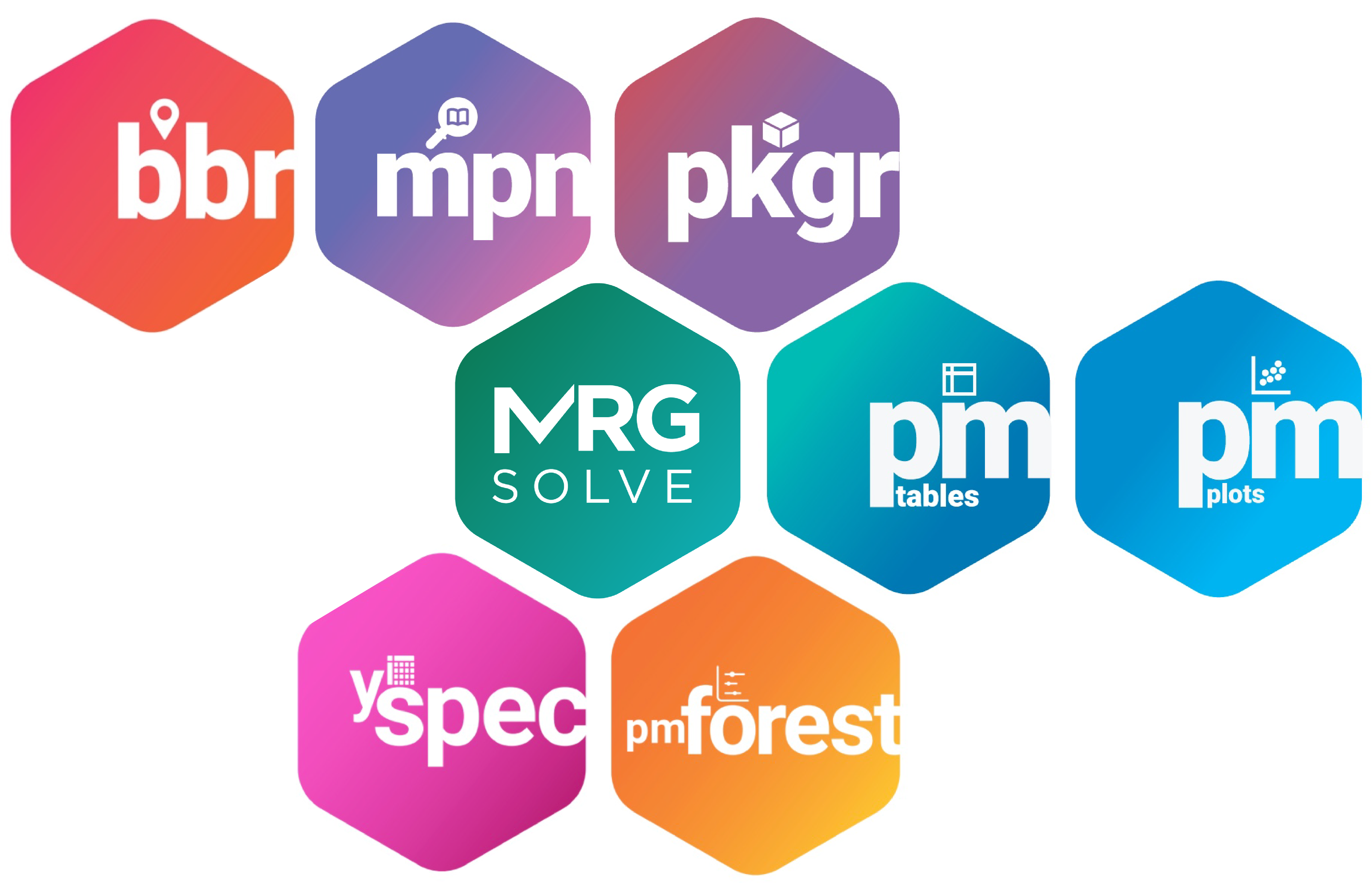 Tools
At Metrum Research Group, we're strong advocates of open-source software development efforts. Learn more about our suite of open-source tools.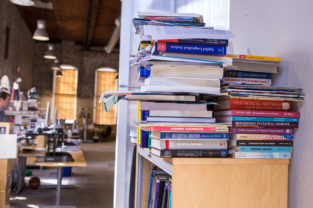 Courses
We are happy to offer six semesters worth of online courses as well as a number of webinars and virtual training sessions, all free and available to all!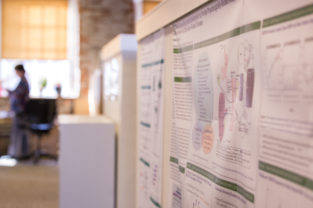 Models
At Metrum Research Group, we encourage open-source modeling to engage in community development, expansion, and peer-vetting. Our open-code models include the Bone Health QSP model, an example PBPK model, and a translated QSP model of MAPK signaling.