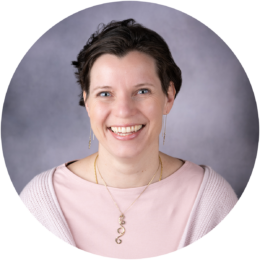 Katharina Wilkins, Ph.D.
Group Leader TSP, Principal Scientist I
Katharina joined MetrumRG in December 2022 as a Principal Scientist I.
Recent publications by this scientist
July 28, 2023
As Julia usage continues to grow within regulated biomedical environments, it is vital to ensure analyses are traceable and reproducible. Conducting analyses in an open-science manner is also critical to expand the adoption of Julia and to facilitate the infrastructure growth of Julia as an accessible ecosystem. A step-by-step model-building example of a classic monoclonal antibody-drug conjugate PBPK/tumor dynamics system illustrates how to develop such a reproducible open-science framework.